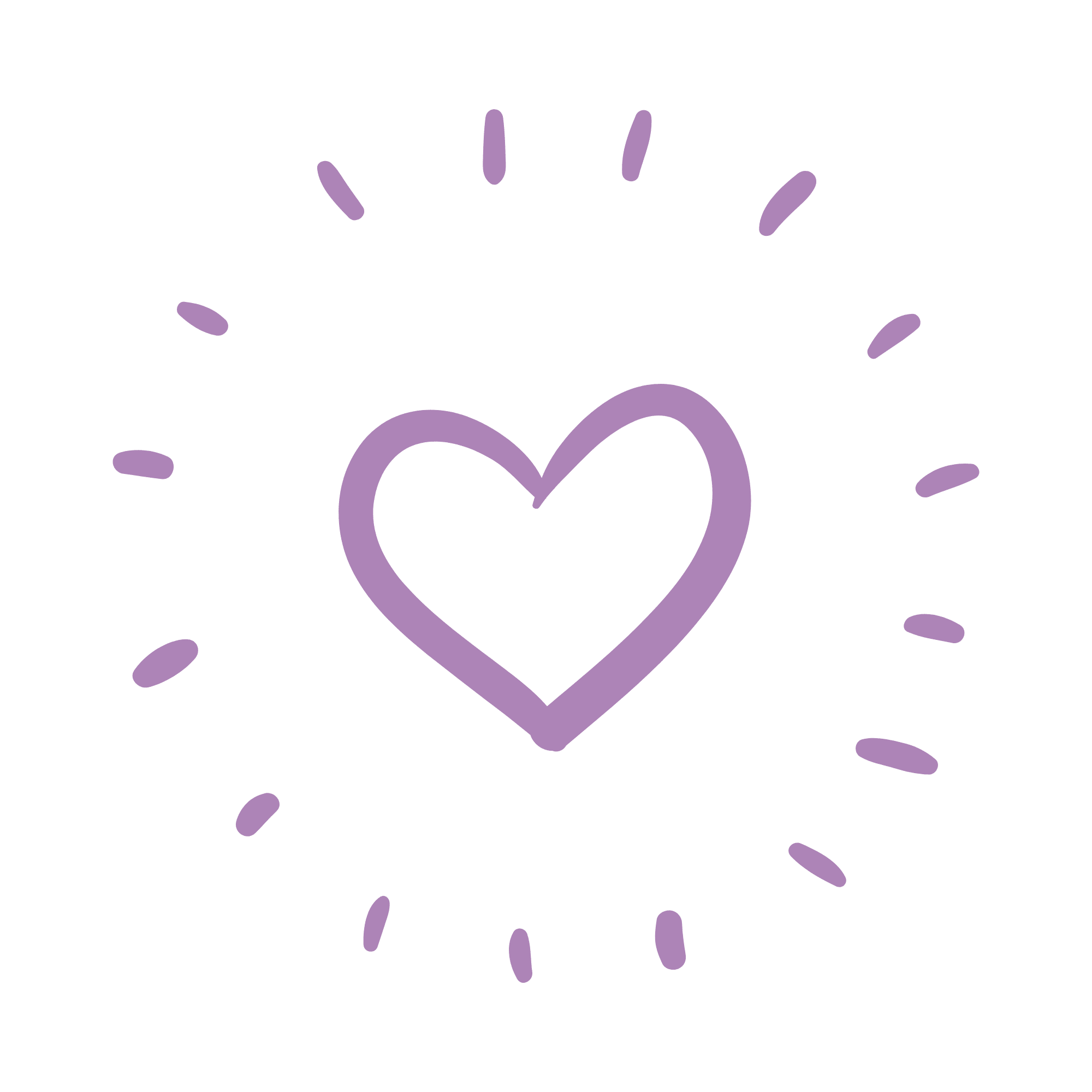 Feel Calmer
Practical tips to calm your mind and body, and be a positive influence on your baby and your close environment.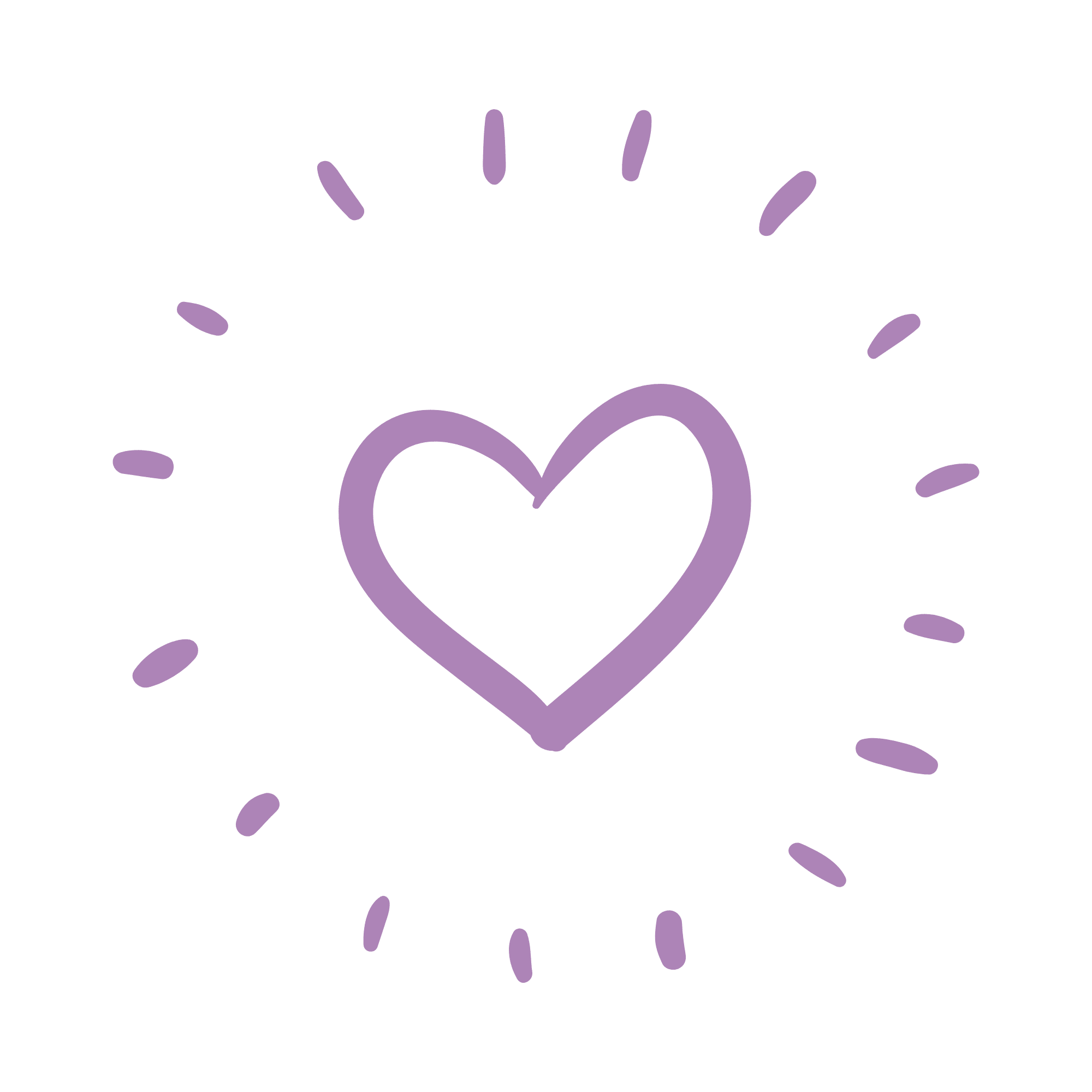 Journal Prompts & Affirmations
Answer questions that will give you insight and allow you to transition from fear and worry, to feeling hope, inspired and ready for positive action. These affirmations will help create your desired reality.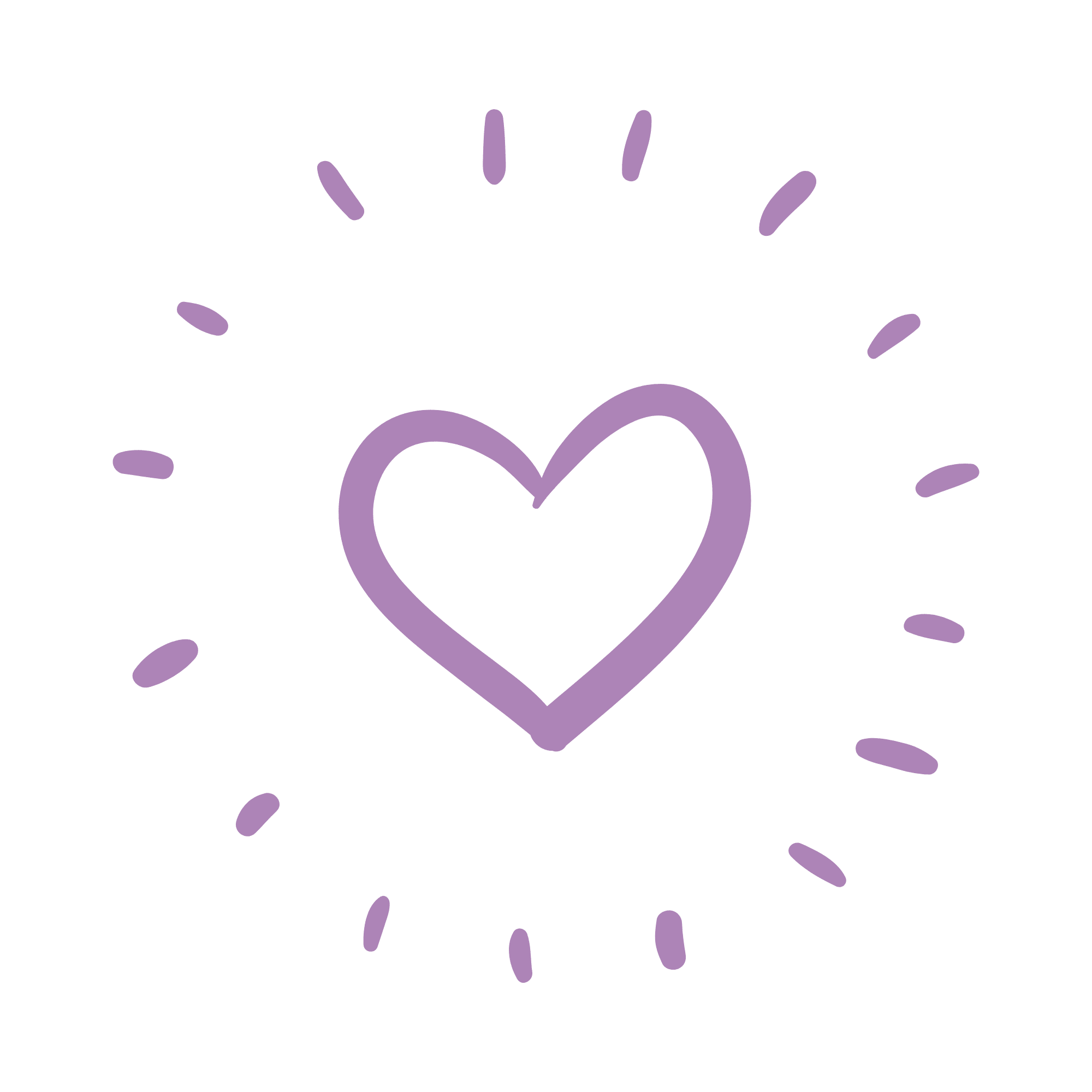 See the Bigger Picture
Get a fuller, spiritual understanding of the process at work in our lfe right now, so you can experience this change with greater ease and tranquility.