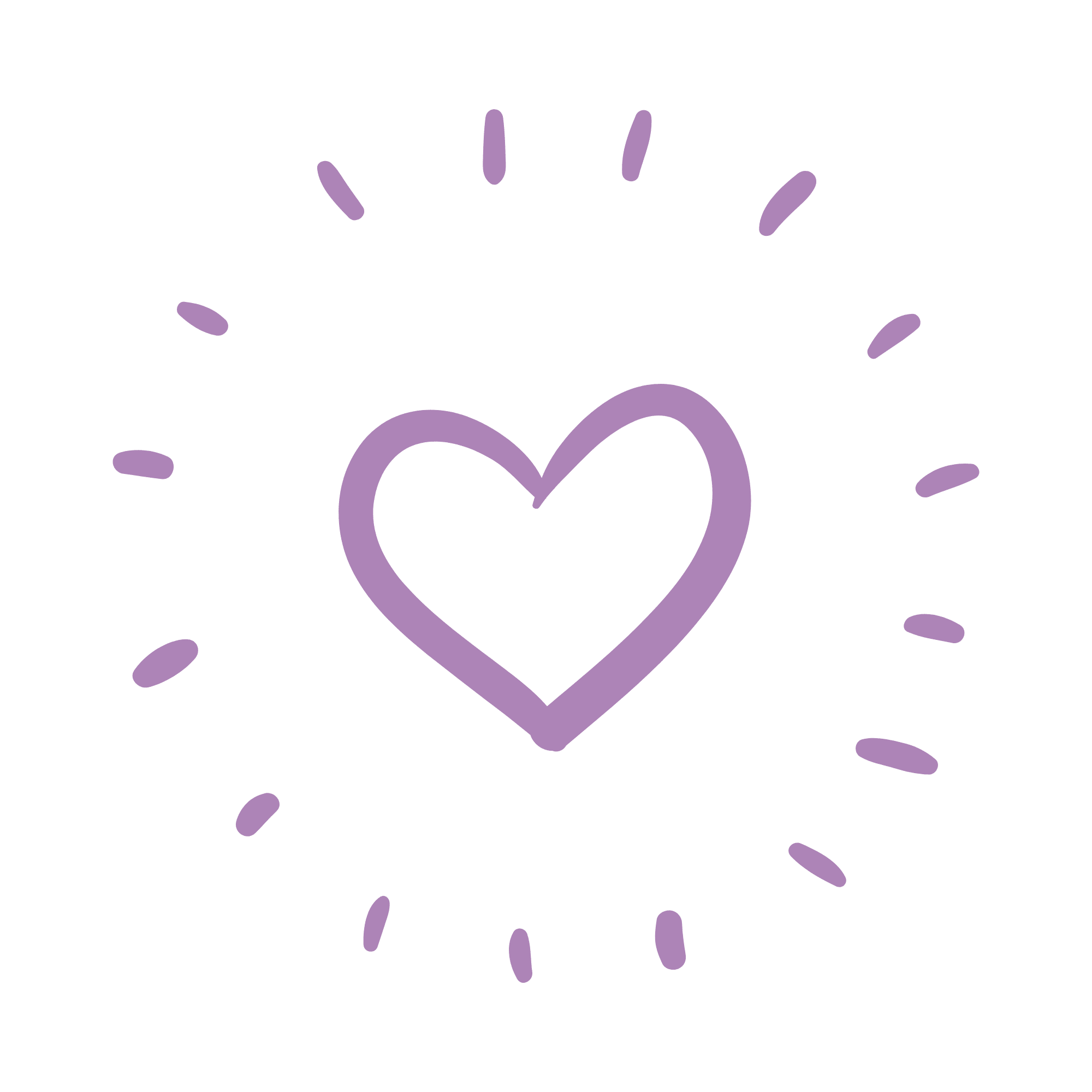 See The Bigger Picture
Understand the greater process at work right now and the opportunity for awakening that this time presents.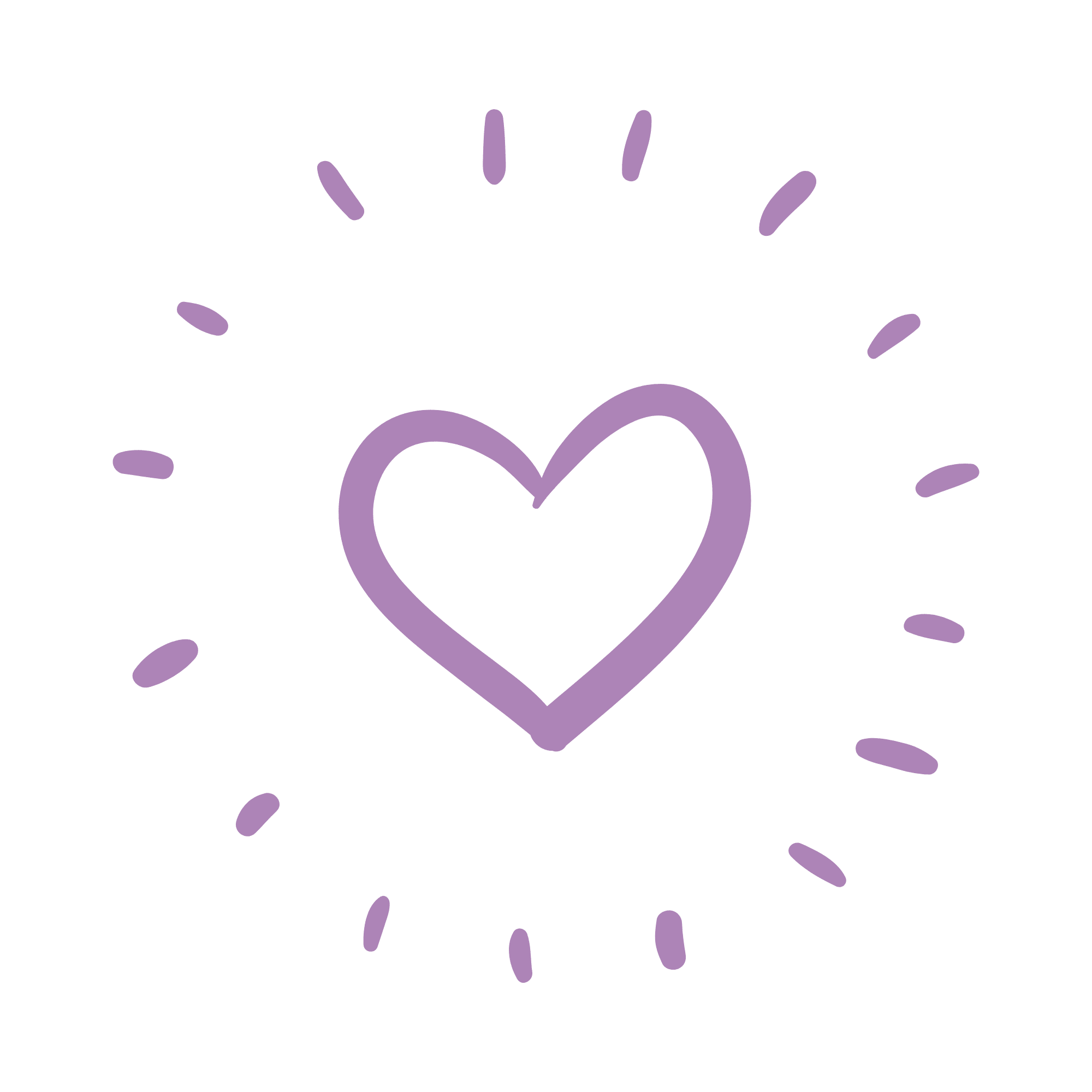 Tips to Feel Calm & Empowered
Become a positive influence on everyone around you by using these practical tips to calm your mind and body.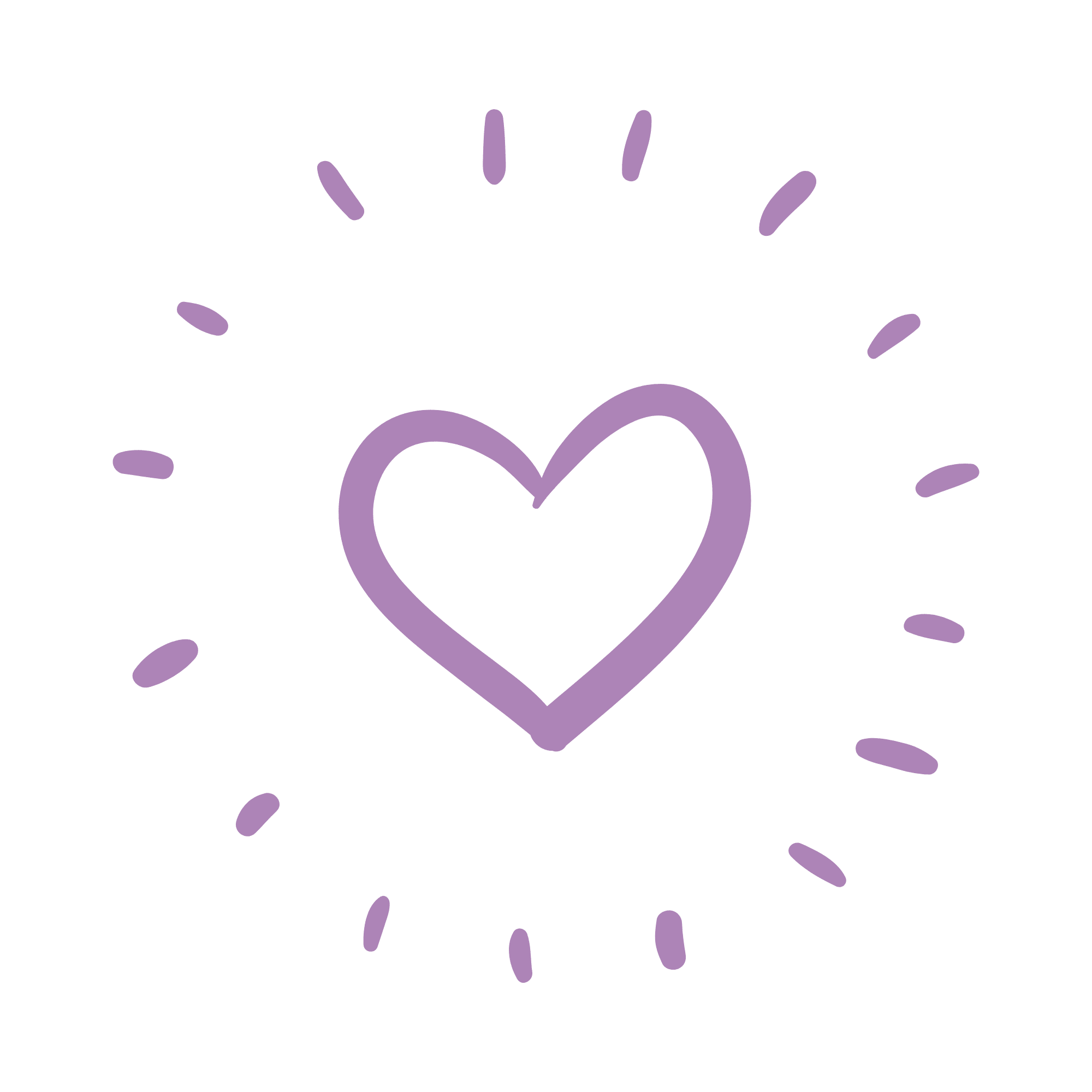 Journal Prompts & Affirmations
Powerful questions that will allow you to unlock your inner spiritual power to manifest your desired reality and transition from fear and worry, to hope, love, and positive action.